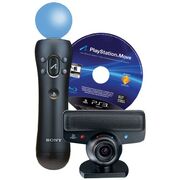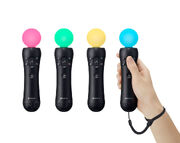 PlayStation Move is an accessory for the PlayStation 3. PlayStation Move added motion control to the PlayStation 3 and was implemented in popular games and new releases for the console. Quantic Dream created a patch for Heavy Rain that became available on the release of Move and altered the game's QTE sequences to incorporate motion control.
External Links
Edit
Ad blocker interference detected!
Wikia is a free-to-use site that makes money from advertising. We have a modified experience for viewers using ad blockers

Wikia is not accessible if you've made further modifications. Remove the custom ad blocker rule(s) and the page will load as expected.